Rebar tie wire is a specialized kind of wire that is oftentimes employed in securing steel reinforcing bars together. From concrete and masonry reinforcement to projects where steel requires fastening – this resilient type of wire is perfect for a huge array of uses. To get the most out of it, here are some helpful points to bear in mind when utilizing rebar tie wire:
In order to move forward with this project, start by collecting the essential items. This entails obtaining rebar tie wire, a pair of pliers, and a robust hammer.
Before cutting your rebar tie wire to size, ensure that you have left enough material to wrap the rebar a few times while still having enough left to form a twist connecting the two ends.
Securely wrap one end of the rebar tie wire around one of the reinforcing bars.
Firmly gripping the wire with the pliers, twist it tightly around the rebar to keep it secure. Taking care to ensure it is wound tight is paramount for maintaining its placement.
Reiterate the same steps with the remaining end of the cable and the extra section of rebar.
Once you have wound the wire around the rebar, firmly affix the ends together by manipulating them with the pliers and twisting them in unison.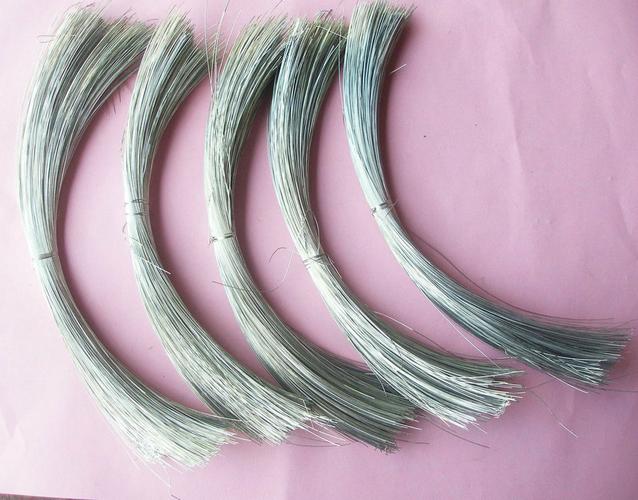 Firmly secure the entwined wire in position by hammering it flat against the reinforcing bar.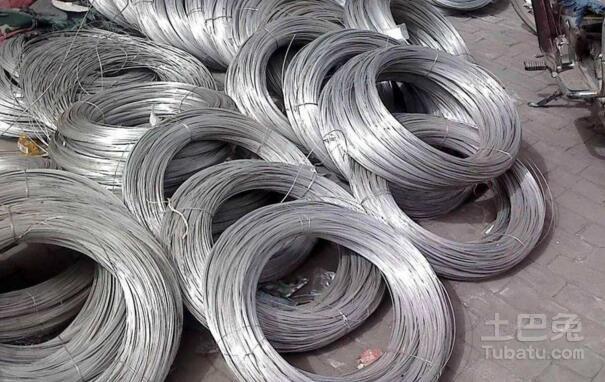 The rebar has now been firmly secured into its place utilizing the rebar tie wire.
Related Product
---
Post time: 2023-07-04