Product information:
| | |
| --- | --- |
| Product Name | Galvanized Wire |
| Package | 5kgs/roll, pp film inside and hassian cloth outside or pp woven bag outside |
| | 25kgs/roll, pp film inside and hassian cloth outside or pp woven bag outside |
| | 50kgs/roll, pp film inside and hassian cloth outside or pp woven bag outside |
| Material | Q195/Q235 |
| Production QTY | 1000tons/Month |
| MOQ | 5 tons |
Basic parameters:
| | | | |
| --- | --- | --- | --- |
| Wire Gauge | SWG(mm) | BWG(mm) | Metric(mm) |
| 8 | 4.05 | 4.19 | 4 |
| 9 | 3.66 | 3.76 | 4 |
| 10 | 3.25 | 3.4 | 3.5 |
| 11 | 2.95 | 3.05 | 3 |
| 12 | 2.64 | 2.77 | 2.8 |
| 13 | 2.34 | 2.41 | 2.5 |
| 14 | 2.03 | 2.11 | 2.5 |
| 15 | 1.83 | 1.83 | 1.8 |
| 16 | 1.63 | 1.65 | 1.65 |
| 17 | 1.42 | 1.47 | 1.4 |
| 18 | 1.22 | 1.25 | 1.2 |
| 19 | 1.02 | 1.07 | 1 |
| 20 | 0.91 | 0.84 | 0.9 |
| 21 | 0.81 | 0.81 | 0.8 |
| 22 | 0.71 | 0.71 | 0.7 |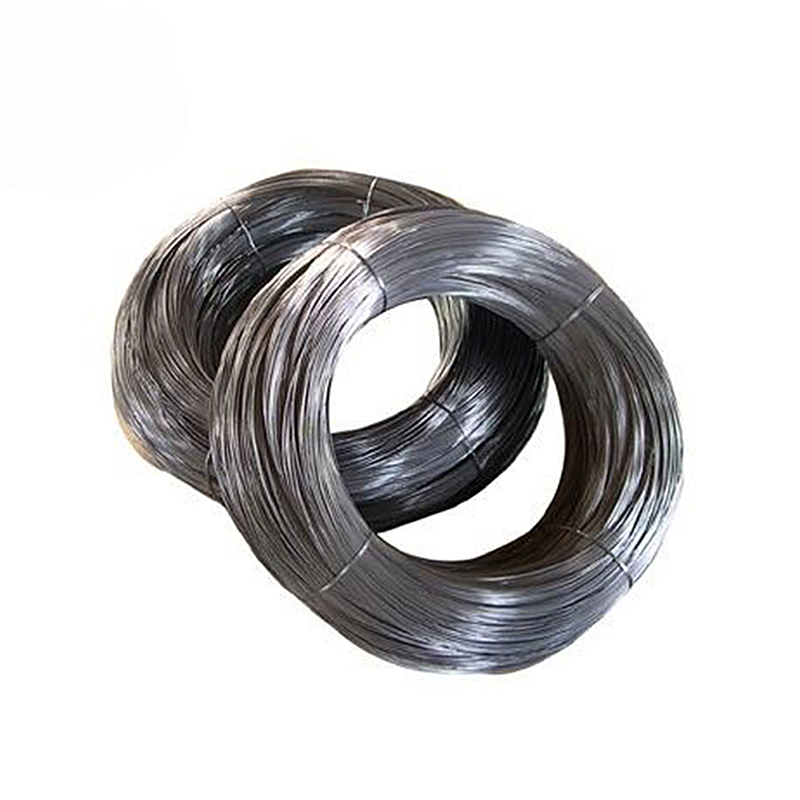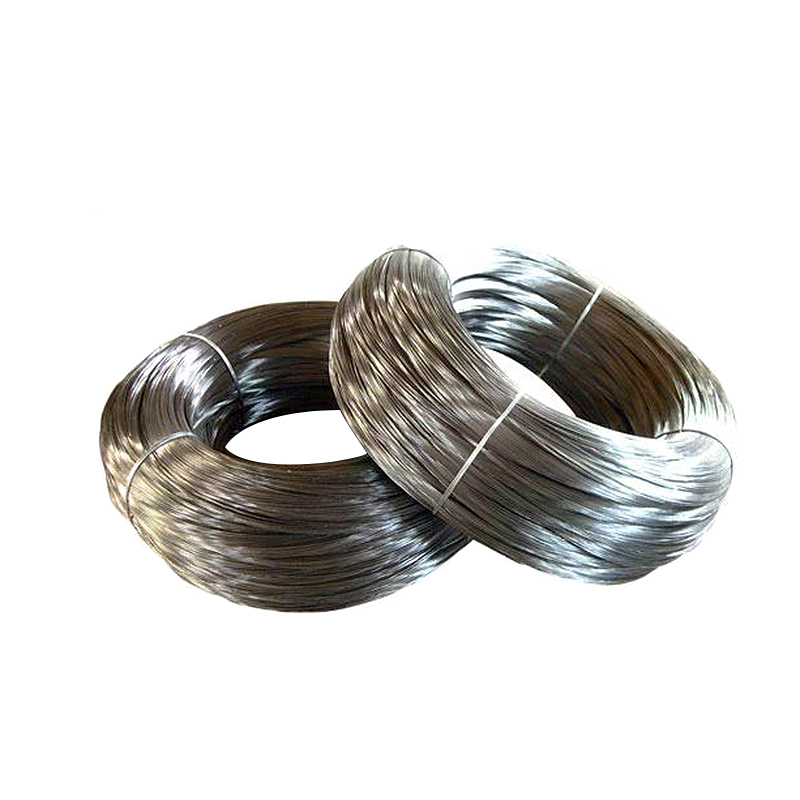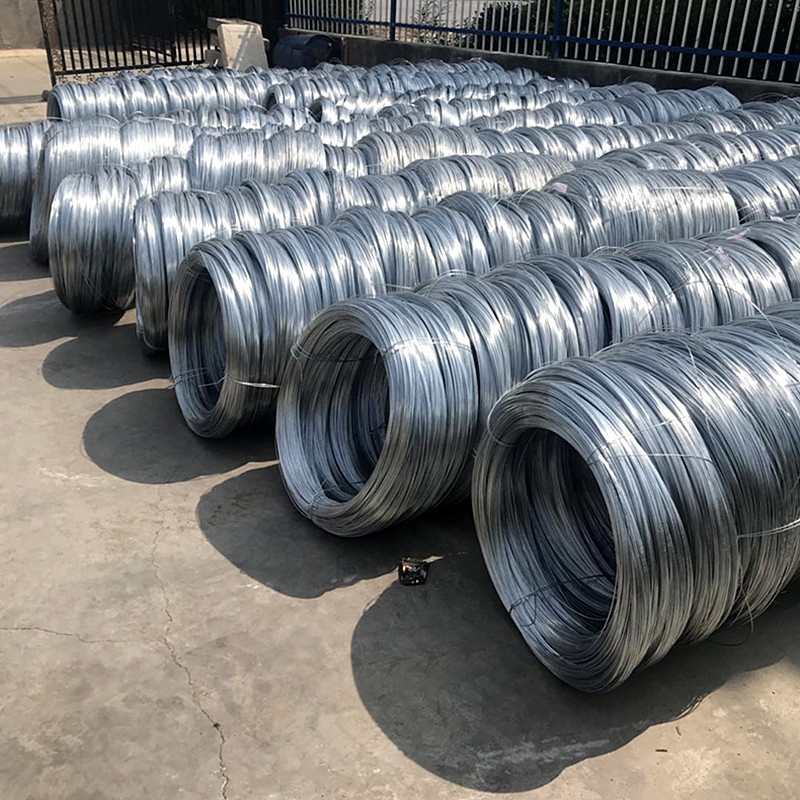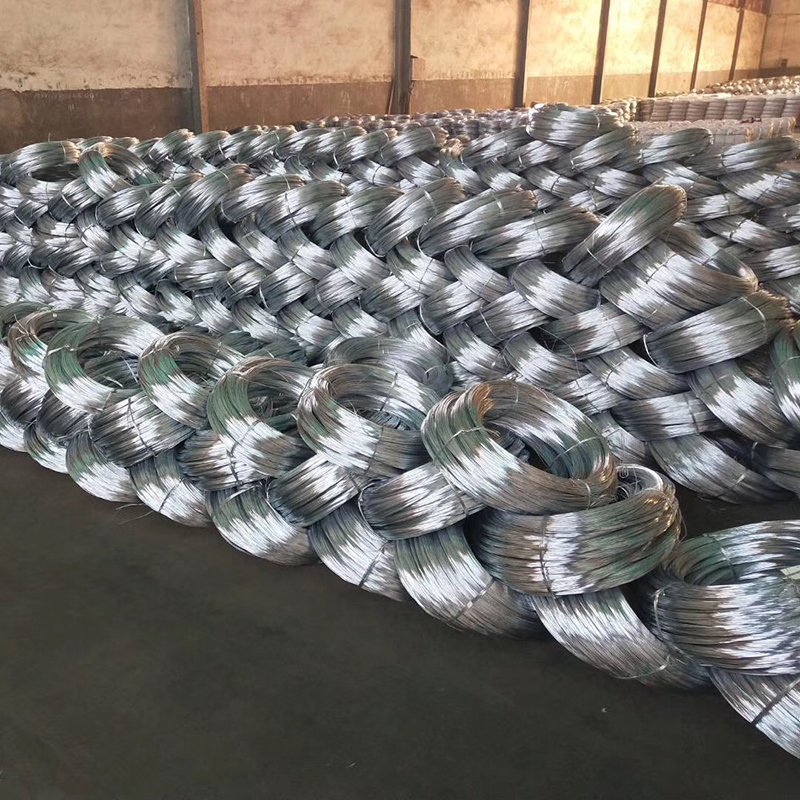 Packaging:
25kgs/coil or as clients' request
Plastic inner and outer knitting, inner plastic outer hemp, carton, pallet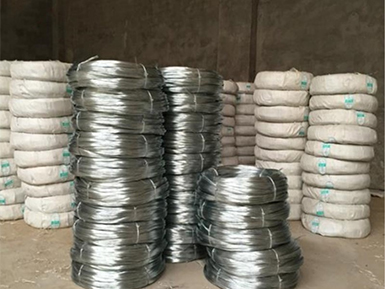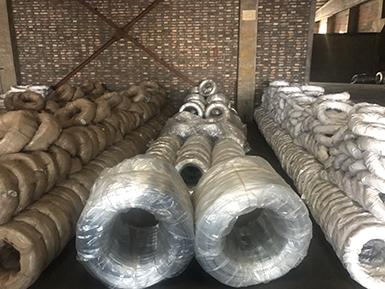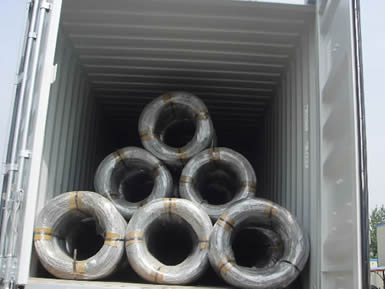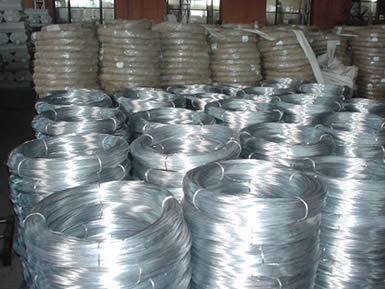 Application:
* Mesh weaving.
* Tying wire in architectural site.
* Making handicrafts.
* Material of mesh and fence.
* Packing life products.
In today's industrial world where reliability and strength are everything, Galvanized Wire emerges as the ultimate answer to all your wire needs. This versatile wire boasts of exceptional performance that guarantees durability in various fields from fencing to construction amongst others. Its composition comprises top-range materials such as Q195/Q235 which come with outstanding rust and corrosion resistance properties; thus ensuring long-lasting results.
Unlike regular wires whose lifespan is often shortened by environmental factors such as rain or UV rays, Galvanized Wire has an added layer of zinc coating protecting against these elements; making it highly resistant to weathering agents. We recognize the importance of packaging when it comes to transporting goods safely hence offer various roll sizes (5kgs/roll, 25kgs/roll or 50kgs/roll) tailored to meet your needs.
Also, we package our Galvanized Wire carefully using pp film inside and either hassian cloth or pp woven bag outside; thus assuring its safe arrival at your destination. We operate cutting-edge manufacturing facilities with over 1000 tons produced monthly, utilizing only best-in-class production methods that prioritize superior materials that underpin each roll of wire created.
Our commitment towards unparalleled quality ensures absolute confidence within you when it comes to trusting our Galvanized Wire offerings for your specific needs. Our MOQ threshold is a mere 5 tons, offering ease-of-accessibility regarding evaluation across the entire spectrum ranging from small-scale contractors right up through large corporations seeking wire solutions for their operations. Whether it's premium quality at affordable rates you seek – look no further than us! As a provider, we pride ourselves on delivering tremendous versatility across various applications including construction or fencing utilization along with providing artistic or decorative installation options both indoors and outdoors alike.
You can trust in us with confidence knowing that we've got you covered when it comes to all your Galvanized Wire requirements! In essence Galvanized Wire is the optimal selection for individuals searching for superior wire that won't compromise on affordability. Through our use of premium materials exceptional manufacturing plants and unwavering commitment to excellence in every aspect of production you can rely on our wire to surpass even your most stringent demands. Try out our Galvanized Wire today and encounter the durability and strength essential for completing your project.