Production Process of rebar tie wire :
Steel rod coil — Wire Drawing — Wire Annealing–Rust Removing–Acid Washing– Boiling– Drying– Zinc Feeding– Wire Coiling.
Wires Type
1.Galvanized wire

2.Black annealed wire

3.PVC coated wire

4.Stainless steel wire,

4.Cooper wire, brass wire.etc

Hot sale size
10#,12#,14#,16#,18#,20#, etc
Coil weight
200g,400g,500g, 1kg, 1.42kg(3.5lbs),5kgs, etc
Coil diameter
11 -20cm
Core Shape
Round or square
Application
Tie wire
MOQ
2 tons
Sample
Free
Package
3.5 lbs/coil, 20 coils/ctn, 48 ctns/pallet, 13 pallets/20GP container(Different package can do according to customers' request)
Note: Special size and specifications can be made according to customers requires.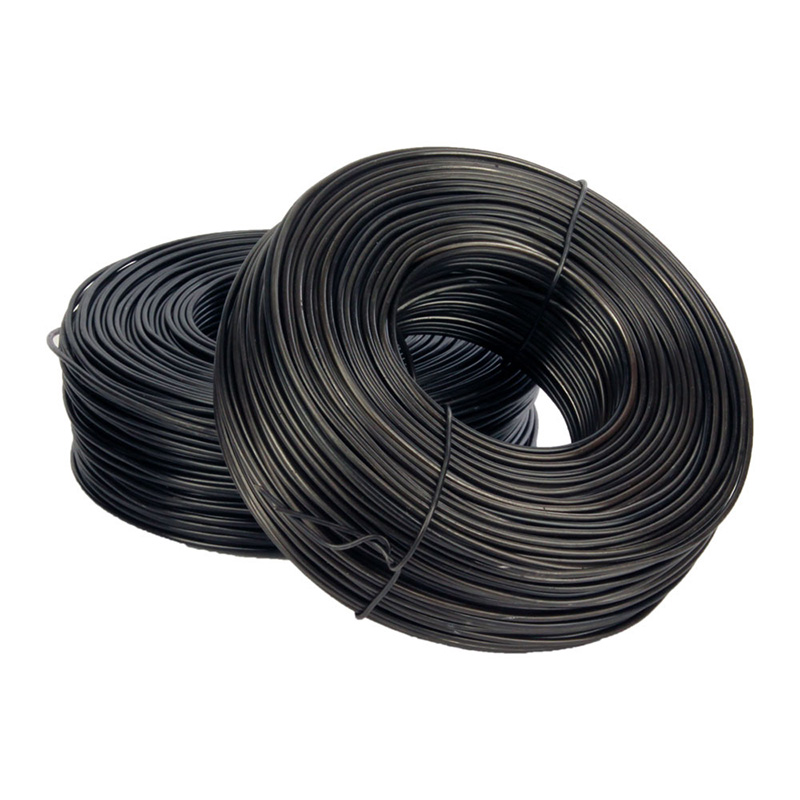 3.5lbs Rebar Tie Wire for America market
Wire Dia.
lbs/coil
coils/carton
ctns/pallet
pallets/20′ctnr
16gauge(1.58mm)
3.5
20
48
13
16.5gauge(1.47mm)
3.5
20
48
13
Material
Q195
wire Dia.torlerance
±0.02MM
Tensile strength
<35kg/mm2
Extention
>20%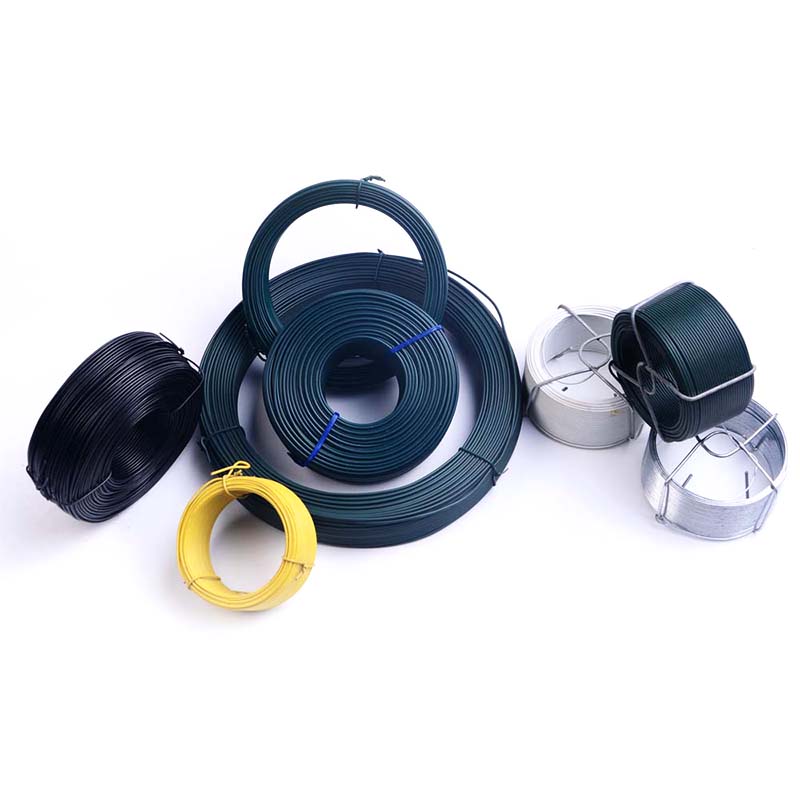 3.125lbs Rebar Tie Wire for Canada market
wire Dia.
lbs/coil
coils/carton
ctns/pallet
pallets/20′ctnr
16gauge(1.58mm)
3.125
16
48
19
16.5gauge(1.47mm)
3.125
16
48
19
Material
Q195
wire Dia.torlerance
±0.02MM
Tensile strength
<35kg/mm2
Extention
>20%
Package:
Cartons, Palletised Delivery Details: Container Seaway.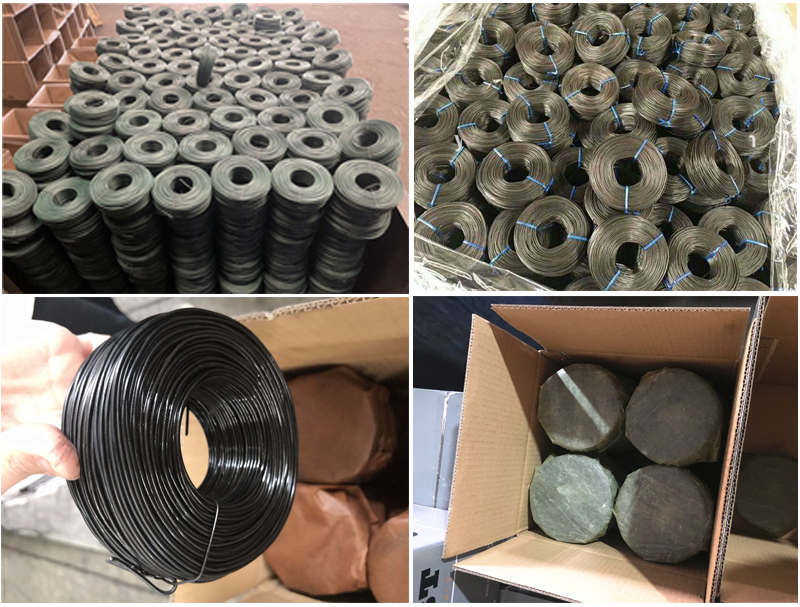 Application
Securing trees, vines and creepers to supports and trellises, or even erecting and joining support structures;
Tying bags for grain potatoes, wood, lime, coal, seed, chemical, etc., or even as a mail or laundry bag seal;
Bundling products of wire, rod, wood tube, cane, PVC, etc;
An inexpensive packaging for storage or quantity control and for binding line wire to fence posts or securing mesh to line wires or even repairs;Fixing or reinforcing steel for buildings, swimming pools, etc; Packaging of carpets, fabrics, etc. for storage and dispatch.

We bring forth an exceptional quality steel rod coil that has been carefully produced using the latest technology in the field of wire drawing. Our wires undergo a series of processes such as annealing, rust removals acid washing boiling drying zinc feeding followed by coiling. Besides offering a wide range of wires including galvanized black annealed PVC coated stainless steel copper brass and many more we also have sizes froms10# all the way upto20#.
Moreover we offer various coil weights ranging from200g all the way upto5kgs along with different diameters between11-20cm having either round or square core shapes according to your special needs.With our sole objective being provision of high quality tying wires widely used across diverse industries like manufacturing automotive construction we pledge satisfaction for our customers. As a highly versatile product, wire finds use across various applications – from bundling items together to binding them securely or even fixing things in place. Our company recognizes the importance of speedily meeting customer demands; hence why we maintain a firm minimum order quantity of 2 tons.
We understand that time is precious and therefore provide free samples – packaged neatly at 3.5 lbs/coil, with each carton holding twenty coils while every pallet holds forty-eight cartons – so that clients can test their suitability before ordering. Our attention to detail ensures that only high-quality products leave our premises.
We take pride in providing top-notch service and guarantee the best quality steel rod coils – available in different sizes/types -for all your tying needs. Reach out today either for a pre-order sample or placing an actual order because completing tasks effortlessly is our ultimate goal.