Product information:
| | |
| --- | --- |
| Product Name | Scaffolding Packing Galvanized Tie Wire Cuttings U Type Binding Wire |
| Material | Electro galvanized,hot dipped galvanized,black annealed,PVC coated |
| Wire diameter | 0.7mm-1.2mm |
| Length | 25cm-55cm |
| Zinc Coating | 30-70g |
| Tensile Strength | 350-550N/mm2 |
| MOQ | 1 ton |
| Delivery | 20 days after received the deposit |
| Usage | Mainly used in construction as binding wire or wire ties,weaving of wire mesh. |
According to our customers' requirements.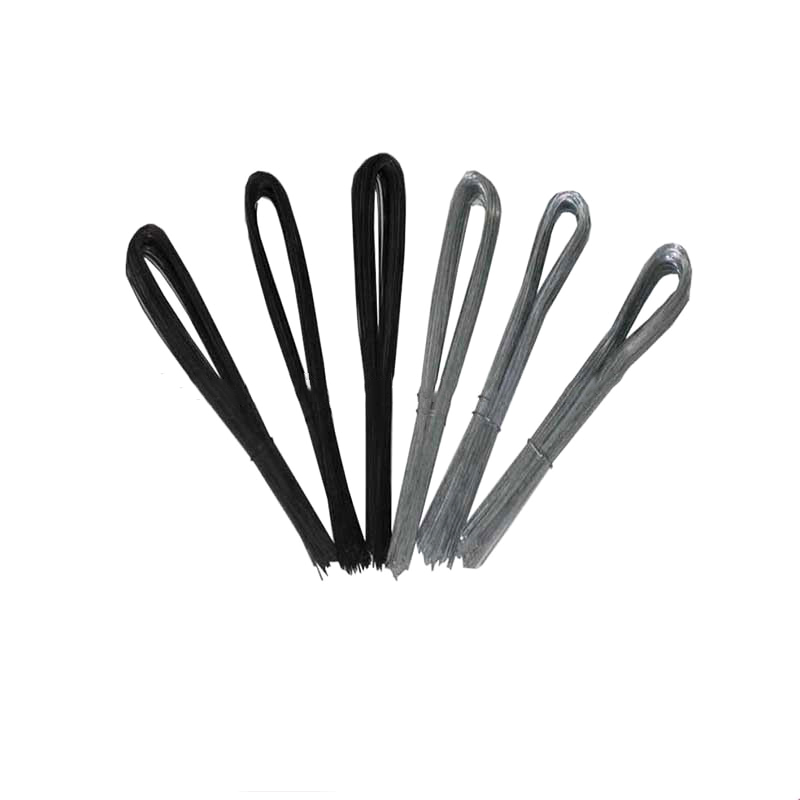 Package: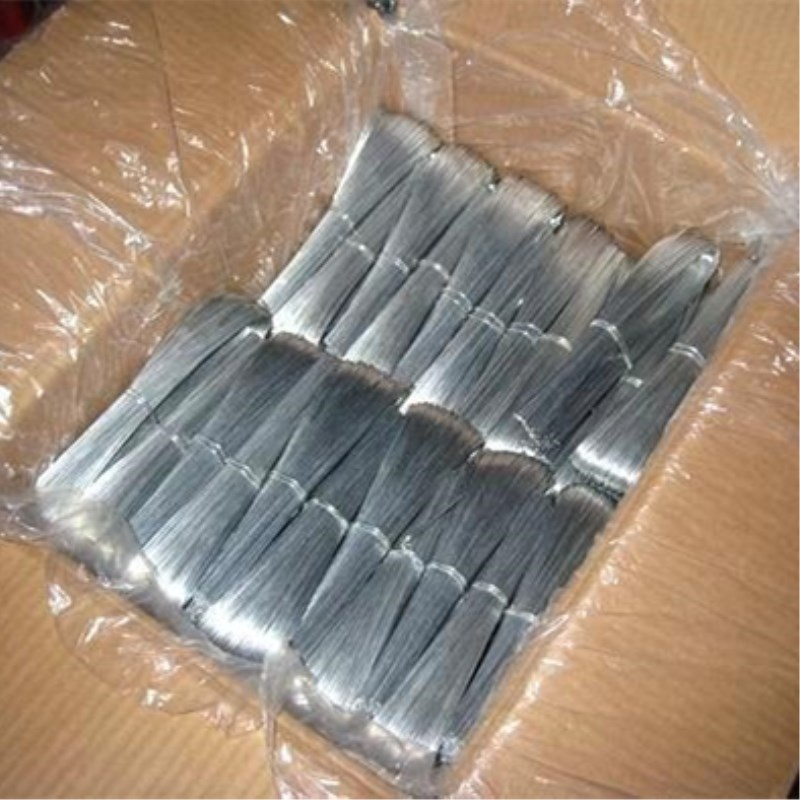 Application:
Using high quality low carbon steel wire rod processing, after drawing molding, pickling rust,high temperature annealing,hot galvanizing,cooling and other processes. The finished product is mainly used as binding wire, construction wire. And other industries, its use not only saves manpower and material resources,but also reduces waste.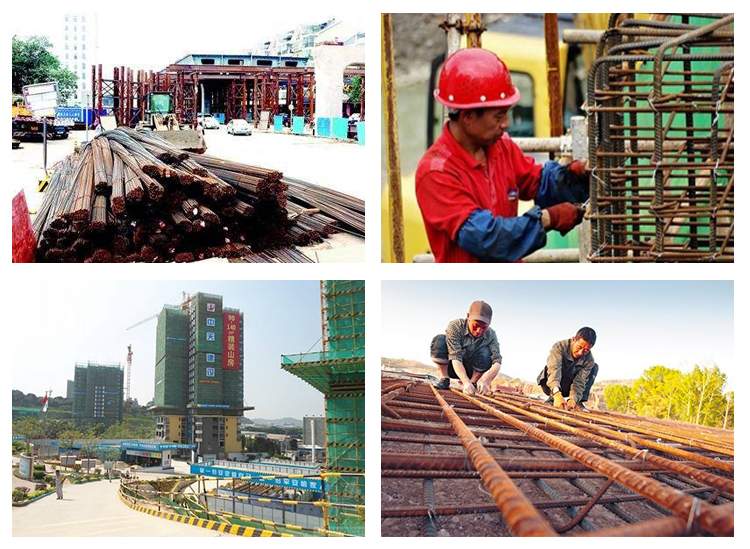 Introducing the Scaffolding Packing Galvanized Tie Wire Cuttings U Type Binding Wire! Our latest offering is designed with top quality materials like electro galvanized hot dipped galvanized black annealed and PVC coated materials that provide maximum durability. Our wire comes in diameters ranging between 0.7mm 1.2mm and lengths ranging between 25cm 55cm -making it perfect for various construction uses.
The wire has zinc coatings ranging from 30 70g that enhances its strength while providing reliable support for various construction activities with tensile strength that ranges between 350 550N/mm²
To cater to different customer's needs effectively we have set low MOQs starting at only one ton; which makes it easier for you to order even in small quantities without any hassles or delays. Lastly because we understand the importance of meeting project timelines in the construction industry -we guarantee delivery within just twenty days after receiving your deposit! When it comes to binding wires or wire ties in construction nothing beats Our Scaffolding Packing Galvanized Tie Wire Cuttings U Type Binding Wire. Its an incredibly versatile tool thats perfect not just for these purposes but also weaving wire mesh.
Investing in this product guarantees excellent returns on your investment as contractors and construction companies alike will find it indispensable.
At our company customer satisfaction takes top priority which led to us producing the binding wires with a U type feature making their usage painless and less time consuming than competitors'.
This feature makes certain that there are no hiccups during project execution leading to saved time, money and an overall increase in productivity.
So why should you go for Our Scaffolding Packing Galvanized Tie Wire Cuttings U Type Binding Wire?
Simply put; its made of only the finest raw materials available which guarantees high quality output every single time you use it! The low MOQ, fast delivery and construction friendly design make it a no brainer. Don't hesitate to place your order today- you can be rest assured you're getting a product that has been carefully crafted to meet all your expectations.