Product Description:
| | | | |
| --- | --- | --- | --- |
| Product Name | Cutting Wire | Zinc Coating | 30-70g |
| Place of Origin | Chinese mainland | Tensile Strength | 33-50kg/mm2 |
| Material | Electro galvanizedHot dipped galvanized,Black annealed,PVC coated | MOQ | 1 ton |
| Wire diameter | 0.6mm-6mm | Delivery | 20 days after received the deposit |
| Length | 150mm,200mm,300mm,350mm,400mm,450mm,500mm or custom made | Usage | Construction,mining,chemical,mesh welding,welding hanger, re processing,binding wire. |
Feature:
Softness, strength braking strength, hard to rust.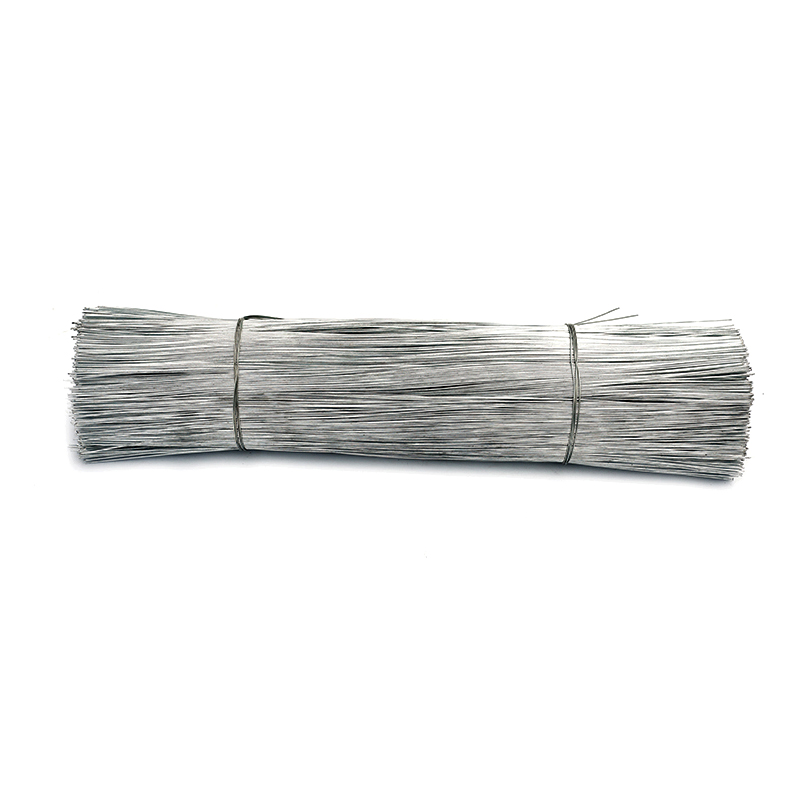 Processing:
Straight cut wire is a kind of tie wire made of iron wire cutting to certain sizes after being straightened. Then we can cut this product into pieces of various lengths according to customer's requirement
Package:
2 kg /bundle 2.5 kg/bundle 5 kg-10 kg/bundle
10 kg/carton 25 kg/carton
1 ton/pallet 2 tons/pallet
As customer request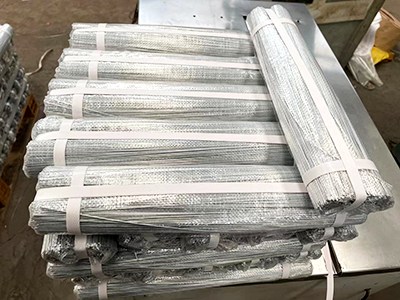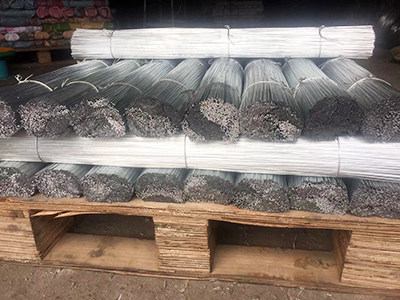 Application:
Cutting wire is mainly used in construction ,mining ,chemical ,mesh welding ,welding hanger ,reprocessing,afer annealing wire soft,pliable degree increased ,do construction tie wire ,binding reinforcement effect more .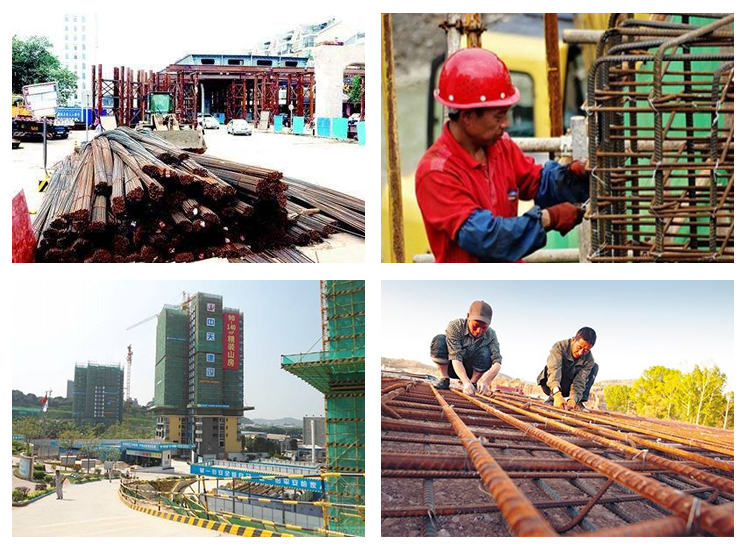 Need something sturdy yet flexible? Say hello to our star performer: the Straight Cut Wire. Made using premium quality iron wire, this excellent product balances softness with brute force and comes with unbeatable rust-proof characteristics! Perfect for securing heavy machines or fastening building materials, our superior manufacturing process involves cutting strong wires into set sizes followed by straightening them out so that you receive an even-thickness product with consistent strength throughout.
To suit your applications perfectly, you can easily trim the Straight Cut Wire into pieces of any length needed. And we've got multiple packaging options available too! Straight Cut Wire Co.s wire offerings cater for customers who require varying volumes – choose from smaller quantities including 2kg or 2.5kg bundles through to larger sizes like 10 25 kg cartons or even pallets weighing anywhere from one tonne up to two tonnes! We understand that every customer has unique demands which is why we offer such an extensive range of packaging options ensuring we have something for everyone.
Our high quality Straight Cut Wire offers both flexibility and strength making it the perfect choice for binding and tying applications while also delivering superior braking power suitable for securing large items in construction, industrial or agricultural settings. Its rust resistant properties also make it ideal for outdoor usage providing great results no matter what conditions its used in! In short our Straight Cut Wire provides customers with a versatile product that delivers excellent performance every time! Finding the perfect binding and fastening solution has never been easier thanks to our Straight Cut Wire- equipped with the finest features necessary for flawless functionality! With exceptional softness combined with remarkable resistance against rusting- not forgetting its incredible durability during brake testing – this product creates unmatched convenience across countless applications in multiple industries! Our numerous packaging solutions fit any requirement you may have while enhancing user-friendliness as well! Experience convenience like never before by placing an order for our Straight Cut Wire right now!