Stick-on wire tie holders are an essential tool for neat and organized cord and cable management. Professionals, hobbyists, and DIYers alike can all benefit from these mighty but versatile holders, using them to store all kinds of wires, cords, and wires. Not only do the holders provide a tidier work area, but they also save time when it comes to organization and storage. All in all, wire tie holders offer a practical way to keep your cables looking neat and tidy.
Outstanding durability and versatility make stick-on wire tie holders an ideal choice for organizing and storing your wires and cords. Offering a range of sizes and shapes, you're sure to find the perfect holder for your needs. The holders are covered with an adhesive backing which ensures secure attachment to any surface, no matter how many times you reposition them. What's more, they won't wear out over time, so you can trust them not to let you down!
Stick on wire tie holders are an excellent accessory in any DIY project, as they are not only made for organizing wires and cables but can be used to store any items, big or small. For instance, these holders can stow away tools, zip ties, and even delicate parts. This makes them a great solution for organizing cables and wires in numerous spaces, including offices, workspaces, garages, or wherever else you need it.
Sticky wire tie holders are a cinch to install. Simply remove the backing and press the holder onto the required surface. Thanks to their adhesive foundation, they'll remain firmly fixed – no matter how many times you move it. Removing the holders is effortless too, simply tug them from where they are attached. Making them the ideal choice for swiftly reorganizing and repositioning the cables and wires in your workspace.
If you're looking for an efficient and straightforward solution to organize the overwhelming abundance of cables and wires in your home, then stick on wire tie holders may be the perfect choice. Not only are they profoundly versatile, but they're also incredibly simple to adhere on any surface and detach with ease. Offering effortless accessibility and organizational proficiency, stick on wire tie holders provide an effective approach to make tidying up your cables and wires a breeze.
If your wiring conundrums have you in a bind, then you need to get your hands on some Stick on Wire Tie Holders! This is the ideal answer to any of your wiring woes, providing the ultimate convenience and ease when dealing with seemingly complex projects. Boasting effortless installation and sturdy performance, these holders are tailor-made for any situation requiring reliable and organized wiring solutions. Get the job done right with Stick on Wire Tie Holders!
You no longer have to struggle with the chore of untangling and organizing your wires. With stick on wire tie holders, you can easily and conveniently keep all your wiring neat and tidy! Spend less time on frustrating tasks, and create an organized look for all the cords in your space.
Ready to stick on surfaces with adhesive, wire tie holders are designed for locking wires and cables in their position. The sticky backing of the holder guarantees that the grip remains tight on the surface, leaving your wires untangled and secure.
Aside from providing a neat and organized appearance, stick on wire tie holders are an invaluable tool for managing wires and cables in any space. Whether it be a car, boat, workshop, home, office, or even aircraft, these holders are the answer to keeping wires and cables tangle-free and in perfect condition.
Stick on wire tie holders are the perfect hassle-free solution for organizing wires and cables. All it takes is a simple peel of the adhesive backing and a secure fit to the intended surface. In minutes, the holder can keep wires and cables exactly where you need them. If you need to rearrange, no problem – just remove it and reapply to the new spot. With stick on wire tie holders, organizing your wires and cables will be a breeze!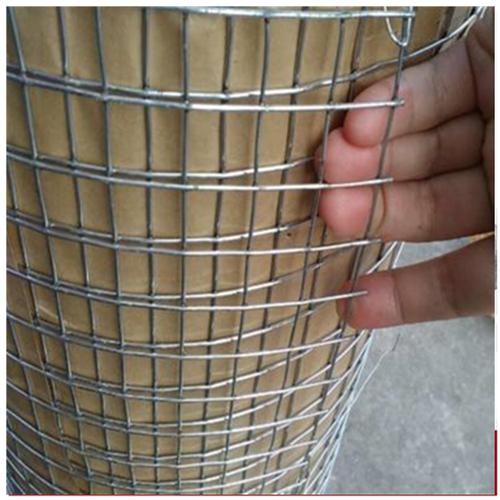 From classic circles and squares, to the more unique rectangles, adhesive wire tie holders can be found in a host of shapes for any requirement. Plus, they come in a selection of trendy colors, including red, black, white, and gray – so you can match your application's aesthetic with ease. Plus, you'll find them in various lengths – so there's something for everyone.
Wire tie holders that stick have the ability to keep all of your wiring in order at cost effective levels. Easy to use and repurposed in other areas if needed, these holders come in an array of sizes and shapes, meeting the specific requirements for each individual job.
Tired of unruly wiring? Stick on wire tie holders are just the thing to organize and contain them neatly. Effortlessly applied, these holders come in a variety of sizes and shapes to fit your specific needs. And should you find the need to transfer them, they can be effortlessly removed and moved elsewhere. If your wiring needs tidying up, stick on wire tie holders provide the perfect solution.
Related Product
---
Post time: 2023-08-06