Hot Dipped Galvanized Iron Wire
Galvanized Wire is made to AS/NZS 4534 "Zinc and zinc/ aluminium-alloy Coatings on Steel Wire"; BS EN 10244. The metallic zinc coatings applied by the galvanizing process are an effective way of combating corrosion in steel. Galvanized wire for general manufacturing purposes is available in a standard galvanized coating or a heavy galvanized coating.
Standard galvanized coatings are smoother, however less corrosion resistant than heavy galvanized coatings and are often used in normal wire working applications. Some typical end users include cages, bucket handles, coat hangers and baskets.
Heavy galvanized coatings are used in conditions where atmospheric corrosion is severe. End users include crop support wires where chemicals are used, pool fencing or chain mesh in coastal areas.
Additional Info
Diameter Range: Std. Gal. 0.15-8.00 mm
Diameter Range: Heavy Gal 0.90-8.00 mm
Surface Finish: Standard & Heavy Galvanized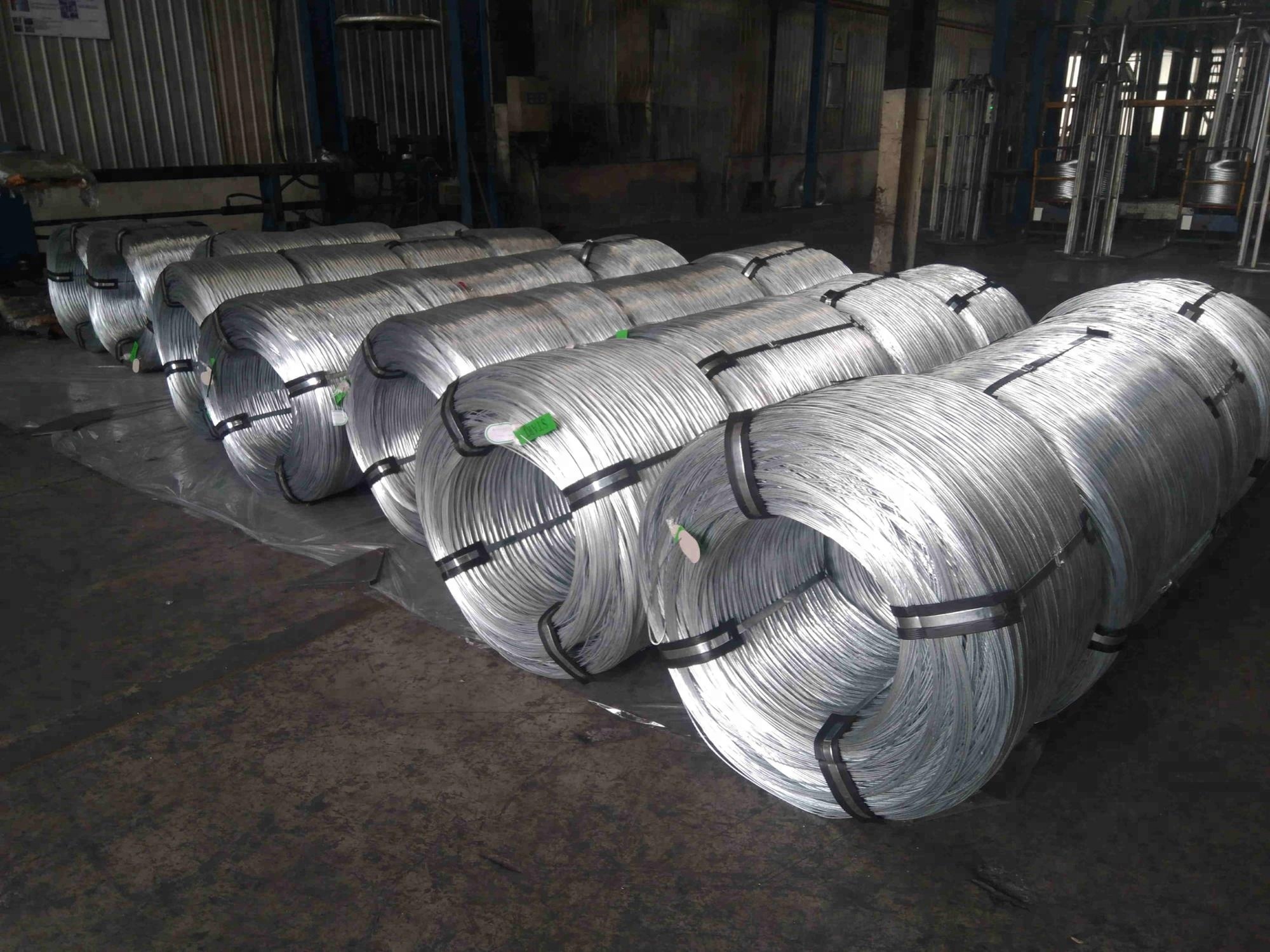 Related Product
---
Post time: 2022-11-14