Constructing with concrete doesn't have to be a rigid task; Weyerhaeuser 055337 offers a reliable and flexible solution. This 400-foot roll of 16.5 gauge rebar tie-wire, crafted by Weyerhaeuser, is designed to bind reinforcing bars together without losing the structure's necessary flexibility. The wire is sturdy enough to keep the rebar in place yet still allow for the desired elasticity.
Weyerhaeuser 055337 provides dependable protection with its galvanized steel construction, making it resistant to rust and corrosion. Its 16.5 gauge size is the perfect balance between flexibility and strength, ensuring that the essential rebar structure stays firm. Installation is a breeze, as this wire features a looped end, suitable for fastening the pieces together with only a simple twist.
Reinforcing concrete structures like walls, beams, and columns just became a breeze with Weyerhaeuser 055337. This wire is as dependable as it is malleable, so you can be sure your rebar remains intact while creating custom shapes. You can even use this wire for binding two pieces of rebar together to craft alluring curves.
The Weyerhaeuser 055337 wire offers a simple and straightforward solution that can be utilized by experts and amateurs alike. Its innovative looped end can be quickly attached to the rebar, providing a secure and stable fit. Flexible enough to apply conveniently, the wire boasts a 16.5 gauge size which guarantees reliable strength and durability.
For tackling reinforcing projects with ease, Weyerhaeuser 055337 stands out. This rolled galvanized steel wire is constructed with a 16.5 gauge size that is thin and supple, yet durable enough to keep rebar firmly held in its grip. To secure the hoop-ended wire, all it takes is a twist – installation is simple and hassle-free! And with its generous 400 foot length, there's no shortage of wire for even the most ambitious reinforcing jobs.
For any construction project, rebar tie-wire is a vital element. Utilized for binding together concrete and other materials in order to form a sturdy structure, it can be found in a variety of lengths and gauges to fit the need. One such option, Weyerhaeuser 055337, is a 16.5 gauge rebar tie-wire that is 400 ft long and offers a solid answer to all your rebar tying requirements.
The ultimate solution for reinforcing concrete and building sturdy foundations lies in Weyerhaeuser 055337 Rebar Tie-Wire! With a length of 400 ft and 16.5 gauge, this product offers unmatched strength and longevity – perfect for any construction requirements. Besides ensuring stability and preventing destabilizing cracks, this reliable tie-wire can be utilized to create a unified network with rebar to provide the ultimate integrity to a structure.
Constructed from galvanized steel, Weyerhaeuser 055337 stands strong in the face of corrosion and rusting. The special galvanization process gives extra strength to the rebar tie-wire, shielding it from the impact of weather and other factors over a long lifespan. Additionally, installation and use are both simple, making it an ideal selection for use in any construction endeavor.
Constructed with a reinforced heavy-duty gauge, Weyerhaeuser 055337 rebar tie-wire takes safety to the next level. Not only does it produce a reliable connection between the rebar and the building structure, but its rugged construction adds strength and durability to ensure that the entire structure will remain secure and immovable for years to come.
Weyerhaeuser 055337 rebar tie-wire is an essential selection for any construction project. Flexible but durable, this gauge-16.5, 400ft-long wire offers a strength and safety unlike any other. Not only is the wire strong, but the galvanization process also ensures that it will withstand corrosion and rust. This powerful product is sure to provide definitive and reliable security for all your rebar tying needs. Whether your projects involve constructing buildings or repairing fractures in steel bridges, Weyerhaeuser 055337 promises to be the ideal choice.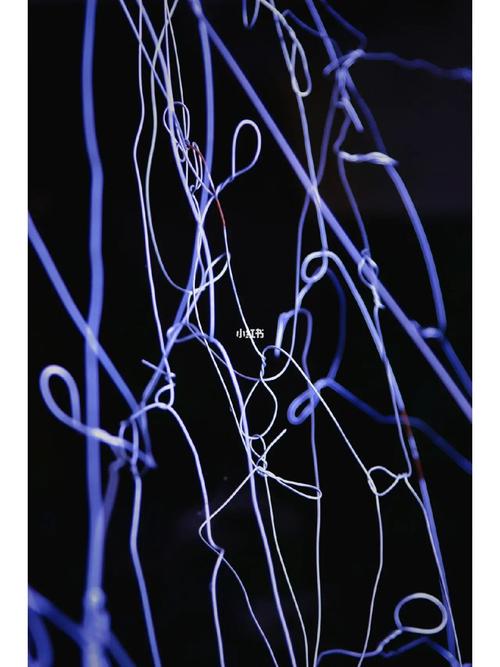 Related Product
---
Post time: 2023-08-03