Keep your items safe and secure with the help of the Double Wire Twist Tie Roll – the ultimate tool for tying up packages, bags, and more. Featuring an easy-to-use intertwined double-wire system that is strong and durable, this product will help you maintain a secure hold on even the most challenging items. Ideal for a variety of uses, this convenient roll offers superior strength and flexibility – perfect for all of your fastening needs. Make sure to add the Double Wire Twist Tie Roll to your list of essential tools today.
Constructed from two wire strands twisted together, the double wire twist tie roll offers durability and extra-strong equipment securing capabilities. From arts and crafts to gardening and retail, this tie roll is an incredibly versatile tool that can be utilized in a variety of settings both inside and out of the home. Its resilient form helps to ensure that items remain firmly in place.
For avid gardeners looking to keep their plants, shrubs, and trees firmly rooted, a double wire twist tie roll checkmarks all the boxes. Since the roll is composed of bending wires, it offers plenty of flex to adapt to the changing needs of a growing plant, but is sturdy enough to hold everything in its proper place. You can also use the wires to offer young plants additional support by tying it onto wooden stakes or other structures for added stability.
When it's time to secure items with superior strength, the double wire twist tie roll can't be beaten. Perfect for attaching price tags to store merchandise in a retail setting or for bundling various objects together for shipping purposes, these strong ties are designed to withstand wear and tear over time. They won't easily snap or come undone, making them ideal for keeping your products secure no matter where they're headed.
The double wire twist tie roll is an invaluable tool to have in the home. This strong yet manageable tie can be used to effortlessly bundle items together for streamlined storage solutions; as well as securing items like Christmas tree lights and small appliance cords as the two strands ensure they stay firmly in place without slipping loose.
For a combination of stability and flexibility, the double wire twist tie roll is a must-have in gardens, stores, and homes. Trusted to keep items in their place, its durability and strength make it ideal for any task requiring extra security. Never fear losing items again, thanks to the practical double wire twist tie roll.
A double wire twist tie roll offers a valuable asset to many businesses, affording abundant convenience and adaptability for countless undertakings. It is comprised of two wires which have been entwined together to create a loop; this circular formation is then employed to fasten items, including sacks, cards, or cords.
Double wire twist ties have been rising in demand in industrial and commercial applications, offering an effective alternative to tying objects together firmly and flexibly. The food sector often uses them for fastening bags containing snacks, vegetables, and cookies. In the retail space, these ties guarantee safety for cards and gift bags. Additionally, these versatile twist ties come in handy for manufacturing firms to keep cords and wires neat and secure.
The primary cause for the widespread use of double wire twist ties is the sheer range of unbeatable features they boast. From size and color options suitable for myriad tasks, to their remarkable strength and endurance, all the way to the expeditious ease of tying and untying – these ties have it all.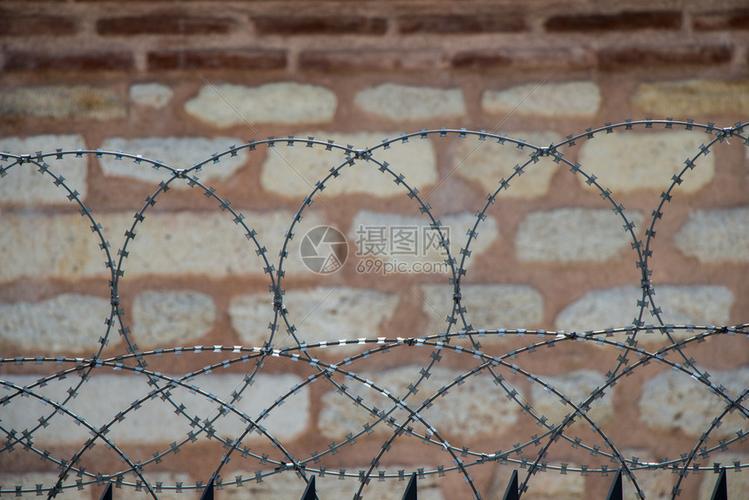 An array of materials like plastic, nylon, and metal form the wide selection of double wire twist ties available on the market. Of these, plastic ties are the preferred choice due to their cost-effectiveness and robustness. Offering flexibility as well as reliability, they are perfect for a range of applications. Although pricier than their plastic peers, nylon and metal variants further strengthen the bond with their ability to resist cutting and thus maintain heightened security.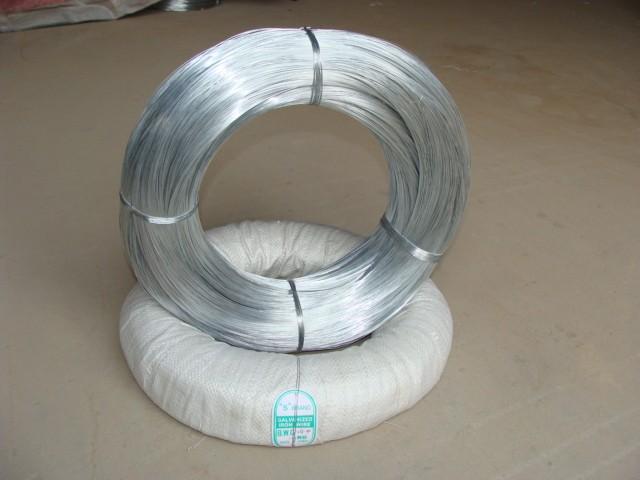 It is essential to consider the nature of the items you need to secure when determining which double wire twist tie roll to purchase. Different sizes are suitable for different products, so selecting a size that perfectly matches your needs is imperative. Furthermore, it is vital to make sure the tie can withstand the amount of pressure necessary to firmly bind objects while preventing any slippage or snap breakage. The strength should, therefore, be strong enough for your project's purpose.
Double wire twist ties offer a multitude of uses – from securing bags of food in commercial kitchens to bundling cords and wires in home garages. They can conveniently be employed in the food industry to bind packets of chips, cookies, and vegetables. Likewise, retail outlets often utilize them to fasten cards and gift bags together with ease. They are also quite helpful for wrapping up cords and wiring in the manufacturing sector. As such, these versatile ties are an indispensable addition to any toolkit.
Double wire twist ties serve as a valuable asset for many business operations, delivering convenience and flexibility for different applications. Available in a range of sizes and colors, these fasteners are both resilient and easy to manipulate, granting a swift tying and untying operation. When searching for a double wire twist tie roll, you must simply take into account the size and material of the components that you'll be binding together, as well as the amount of force that the tie must endure.
Related Product
---
Post time: 2023-07-23