Galvanized Iron Wire is designed to prevent rusting and shiny silver in color. It is solid, durable, and extremely versatile, it is widely used by landscapers, craft makers, building and constructions, ribbon manufacturers, jewelers, and contractors. Its aversion to rust makes it extremely useful around the shipyard, in the backyard, etc.
Galvanized wire is divided into hot-dipped galvanized wire and cold galvanized wire (electro galvanized wire). Galvanized wire has good toughness and flexibility, the maximum amount of zinc can reach 350 g /sqm. With zinc coating thickness, corrosion resistance, and other characteristics.
Electro galvanized wire, also called cold galvanized wire, is made of high-quality carbon steel wire. The processing of this wire is to use electrolytic equipment for galvanizing. In general, the zinc coating is not very thick, but the electro galvanized wire has enough anti-corrosion and anti-oxidation. In addition, the zinc coating surface is very average, smooth, and bright. Electro galvanized wire zinc-coated commonly is 8–50 g/m2. This wire is mainly used to make nails and wire ropes, wire mesh and fencing, binding of flowers, and wire mesh weaving.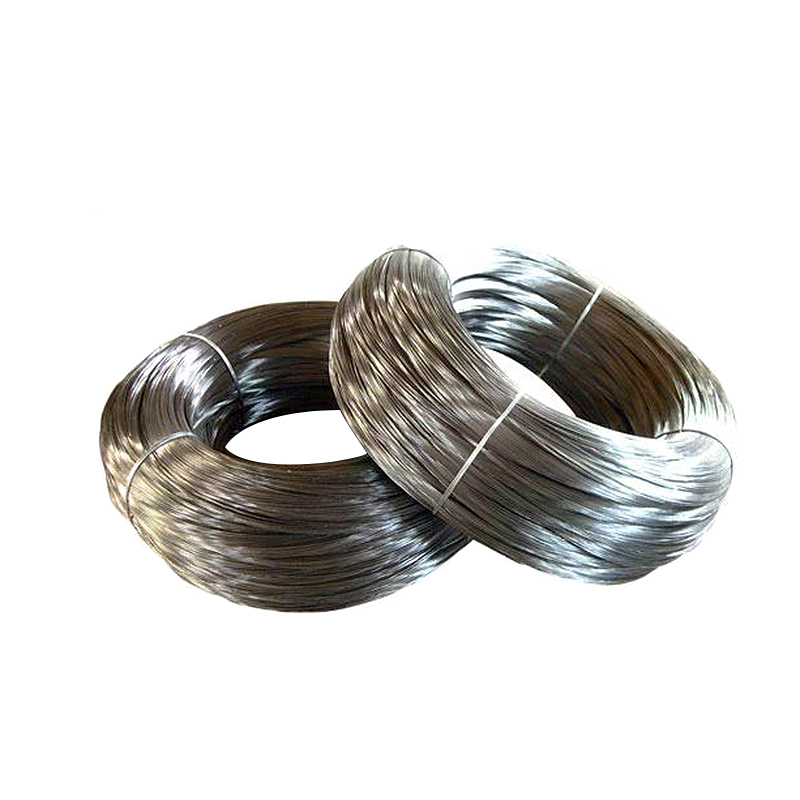 Hot dipped galvanized wire belongs to the primary wire products of galvanization. The common sizes of hot-dipped galvanized are from 8 gauge to 16 gauge, we also accept smaller or bigger diameters for customers' choices. Hot dipped galvanized wire with firm zinc coating provides strong corrosion resistance and high tensile strength. This kind of wire is widely used for making handicrafts, woven wire mesh, forming fencing mesh, packing products, and other daily uses.
 Application:
* Mesh weaving.
* Tying wire in the architectural site.
* Making handicrafts.
* Material of mesh and fence.
* Packing life products.
Related Product
---
Post time: 2022-06-16